2016 Norton Cyber Security Insights Report
Explore how consumers leave themselves vulnerable to online crime in the 2016 Norton Cyber Security Insight Report. A global omnibus survey of 20,907 consumers in 21 countries, the report examines consumers' attitudes toward online crime and the personal impact it has on their lives.
Interesting highlights include:
The United States is the most susceptible developed country for cyberattacks, where 39 percent of Americans personally experienced cybercrime within the past year, compared to 31 percent of people globally.
The Netherlands has the lowest rate of cybercrime experienced in the last year (14 percent).
More than any other country, parents in the United States (64 percent) believe their kids are more likely to be bullied online than on a playground, compared to 48 percent of parents globally.
If given the option, the majority of those surveyed across all countries would rather reset their smartphone settings than have their browser history made public.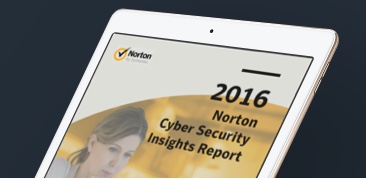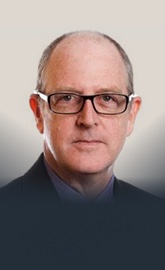 Kevin Haley
Director, Security Response, Norton by Symantec
Resources
Top Facts by Country (English)
Top Facts by Country (Local Languages)