NortonLifeLock and Avast have merged. Introducing Gen™: A newly formed company with the single purpose to power Digital Freedom > Learn More
Together, we take pride in helping people and families navigate the evolving world of Cyber Safety.
At NortonLifeLock, we're dedicated to keeping people everywhere Cyber Safe with our award-winning products and services. As a global leader in consumer Cyber Safety, our growing portfolio of trusted and recognized brands include Norton, Avira, LifeLock, and ReputationDefender.
We believe the digital world is only truly empowering when people are confident in their online security, privacy, and identity theft protection.
Driving a Culture of Responsibility
2022 Environmental, Social, and Governance Report
NortonLifeLock is driven to create authentic and tangible impact in our workplace, communities, and world. In FY22, we set quantitative targets to improve ESG performance and transparency, expanded our signature Cyber Safety education programs with nonprofit partners, and saw progress in many priority areas, including diversity, equity, and inclusion (DEI) and environmental stewardship. Learn more about how we are driving a culture of responsibility in our 2022 ESG Report.
It can be dangerously easy to steal your identity.
The sensitive info you send online can easily be stolen by identity thieves. That's why LifeLock detects and alerts you to potential identity threats that you may not spot on your own. Now it's easy to help protect yourself.
Learn more about how we can help with LifeLock™ Identity Theft Protection. Identity theft protection starts here.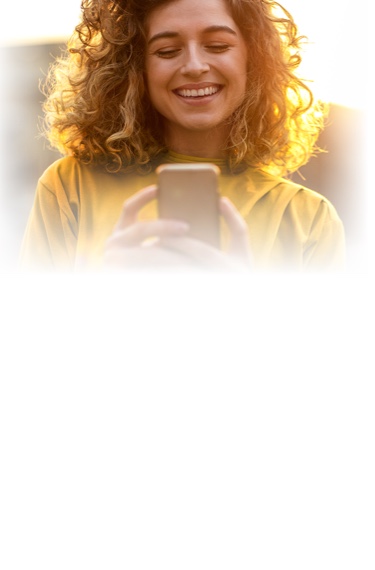 Say hello to a brighter world.
The new Norton.
The world has changed. Digital life is life. So it only makes sense that the brand known for protecting people around the world from the start is leading the way again by changing with it.
We believe that when you have the power to feel safe from what can otherwise be a dark problem, you can shine a little more every day. So we're taking bold steps and painting the town yellow with the new Norton. This is digital living on the bright side.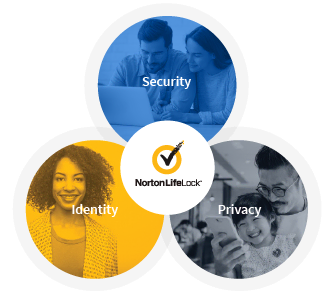 We create real solutions to real problems.
With our trusted brands, products and services, we continue to evolve as emerging cyberthreats do. Our technology is powered by a team of experienced experts dedicated to staying a step ahead of what's next to keep people Cyber Safe. Our award-winning solutions span cross multiple categories that protect nearly 80 million users around the globe.
NortonLifeLock is uniquely positioned for growth in key areas and fueled by an increasingly connected world. Our success comes from our employees, working together, with shared values and passion for making the digital world a safer place.
Cybercrime victims spent 4.4 billion hours resolving their issues in the past year.
Learn how adults around the globe were impacted by cybercrime and identity theft in the 2022 Norton™ Cyber Safety Insights Report.
400M+
Cybercrime victims
in the past year
7.8 Hours
Spent on average
resolving issues caused
80%
Of consumers are concerned
about data privacy
Global data based on an online survey of 10,003 adults in 10 countries conducted by The Harris Poll on behalf of NortonLifeLock, November - December 2021.
Norton and National PTA relaunch The Smart Talk with focus on inclusivity.
The online safety tool is free and interactive, and lets families set healthy tech limits together. Our $1 million commitment went toward improving the tool to better serve families of all backgrounds, beliefs, and abilities. This relaunch will also help reach more families through additional training at local PTAs across the United States.
These updates speak to our ongoing quest to champion inclusivity, provide families with the resources they need to live their digital lives safely, and expand our reach to empower children to become responsible digital citizens.
Learn More About NortonLifeLock
Recognized as a corporate leader by industry experts around the globe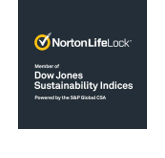 The Dow Jones Sustainability™ World Index comprises global sustainability leaders as identified by SAM. It represents the top 10% of the largest 2,500 companies in the S&P Global BMI based on long-term economic, environmental and social criteria.