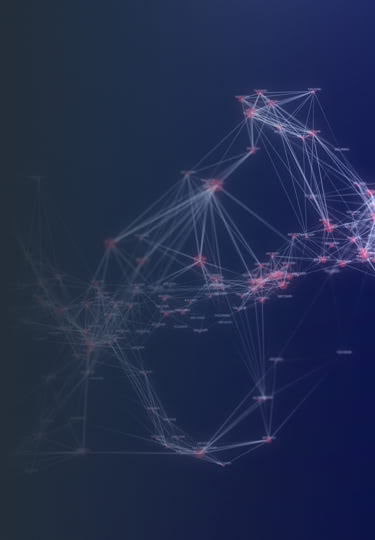 NortonLifeLock Research Group
NortonLifeLock Research Group, known as Symantec Research Labs until 2019, was formed in June 2002 to secure the world's computing devices and information through novel security and privacy paradigms.
Our Mission
As NortonLifeLock's global research organization, NortonLifeLock Research Group (NRG) is focused on driving trust and safety in an online world by creating new paradigms to enable digital security and privacy. NRG (pronounced "energy") has played a leading role in exploring many cutting-edge technologies now commercialized across NortonLifeLock's many product areas. Such technologies from the group include targeted attack protection, reputation based security, industry-leading rootkit protection, cloud based security services, and some of the industry's earliest behavioral protection technologies. NRG is actively pursuing research with many partners in universities and beyond.