NortonLifeLock and Avast have merged. Introducing Gen™: A newly formed company with the single purpose to power Digital Freedom > Learn More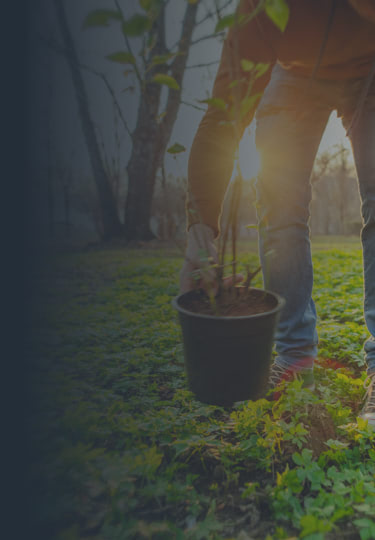 Corporate Responsibility
We bring together our team, expertise, and powerful technology to build a safe, inclusive, and sustainable future for people, their personal information, and the digital world.
NortonLifeLock is driven to create authentic and tangible impact in our workplace, communities, and world. In FY22, we set quantitative targets to improve ESG performance and transparency, expanded our signature Cyber Safety education programs with nonprofit partners, and saw progress in many priority areas, including diversity, equity, and inclusion (DEI) and environmental stewardship. Learn more about how we are driving a culture of responsibility in our 2022 ESG Report.
This report showcases an ESG approach that is aligned with our business values, centered on action, adaptable, and forward-thinking. Key highlights include:
We contributed $4.7M in charitable giving to high-impact nonprofits, including $1 million to expand the Surf Smart 2.0 program that teaches girls and young women to learn, have fun, and stay safe online. Our product donations, with a retail value of $1.6 million, helped 9,331 nonprofits and public libraries keep their devices and data secure.
We are a people business where diversity, equity, and inclusion remain a top priority. In FY22, 33% of our global workforce self-identified as women and we continued to reach gender parity for the independent members of our Board of Directors. In the U.S., the percentage of employees that self-identified as having underrepresented racial and ethnic backgrounds increased from 13% in FY21 to 17% in FY22.
We are committed to environmental stewardship and are proud to have reduced Scope 1 and 2 greenhouse gases by 39% between FY21 and FY22. The main contributors to this include the transition to more efficient data centers and moving away from physical office space.