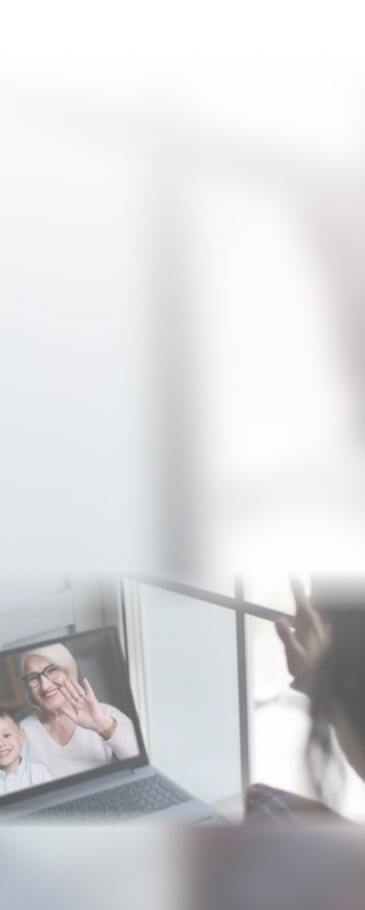 Our Vision is to protect and empower people to live their digital lives safely.
At NortonLifeLock, we believe the digital world is only truly empowering when people are confident in their online security.
We're dedicated to helping keep people everywhere Cyber Safe. It's what's driven us to continuously improve our technology for over four decades.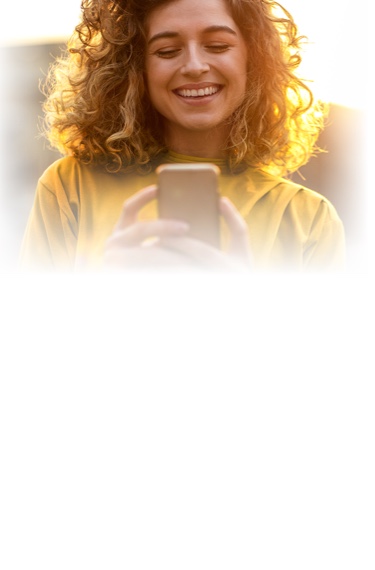 Say hello to a brighter world.
The new Norton.
The world has changed. Digital life is life. So it only makes sense that the brand known for protecting people around the world from the start is leading the way again by changing with it.
We believe that when you have the power to feel safe from what can otherwise be a dark problem, you can shine a little more every day. So we're taking bold steps and painting the town yellow with the new Norton. This is digital living on the bright side.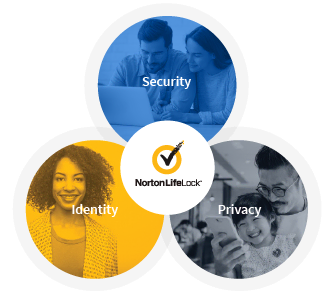 We create real solutions to real problems.
With our trusted brands, products and services, we continue to evolve as emerging cyberthreats do. Our technology is powered by a team of experienced experts dedicated to staying a step ahead of what's next to keep people Cyber Safe. Our award-winning solutions span cross multiple categories that protect 80 million users around the globe.
NortonLifeLock is uniquely positioned for growth in key areas and fueled by an increasingly connected world. Our success comes from our employees, working together, with shared values and passion for making the digital world a safer place.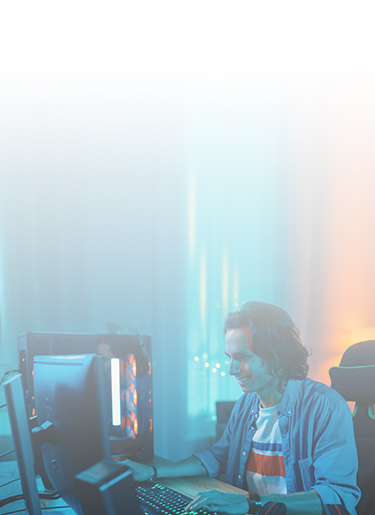 Norton levels up performance for PC gamers—introducing Norton Game Optimizer
The addition of Game Optimizer marks a revolutionary shift for PC gamers, reducing performance interruptions while still maintaining security, resulting in an immersive and smoother gaming experience. Learn more about our new feature in Norton™ 360 for Gamers.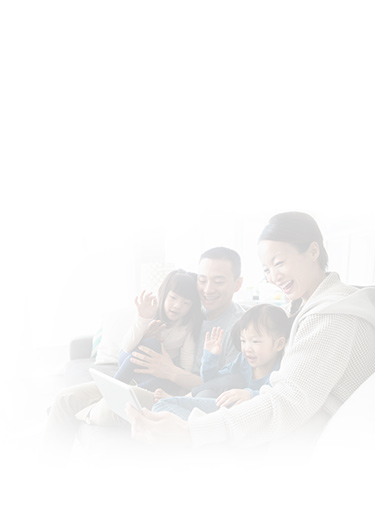 Empowering the Digital Future
2021 Environmental, Social, and Governance Report
NortonLifeLock's Corporate Responsibility mission is to bring together our team, expertise, and powerful technology to build a safe, inclusive, and sustainable future. Learn more about what we did to drive our mission forward in our 2021 ESG Report.
10K
Nonprofits, libraries, and families received product donations
52%
Reduction in Scope 1 and 2 greenhouse gas emissions
$1.9M
in charitable giving
Learn More About NortonLifeLock
Recognized as a corporate leader by industry experts around the globe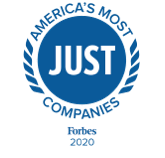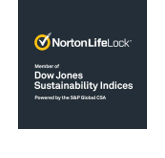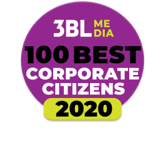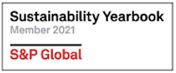 Fast Company is a registered trademark of Mansueto Ventures LLC. NortonLifeLock also received an honorable mention in the Corporate Responsibility category

The Dow Jones Sustainability™ World Index comprises global sustainability leaders as identified by SAM. It represents the top 10% of the largest 2,500 companies in the S&P Global BMI based on long-term economic, environmental and social criteria.